One lucky of this art is being in contact with a lot of different projects. Being a professional dubber for many years allowed me to grow a wide range of tones, techniques and abilities.
If you don't find what fits to your needs, I'll be happy to record a free audition expecially for you. Please don't hesitate to contact me: I'll immediately get back to you!
Download the sample with the delivery you'r looking for!
Audio download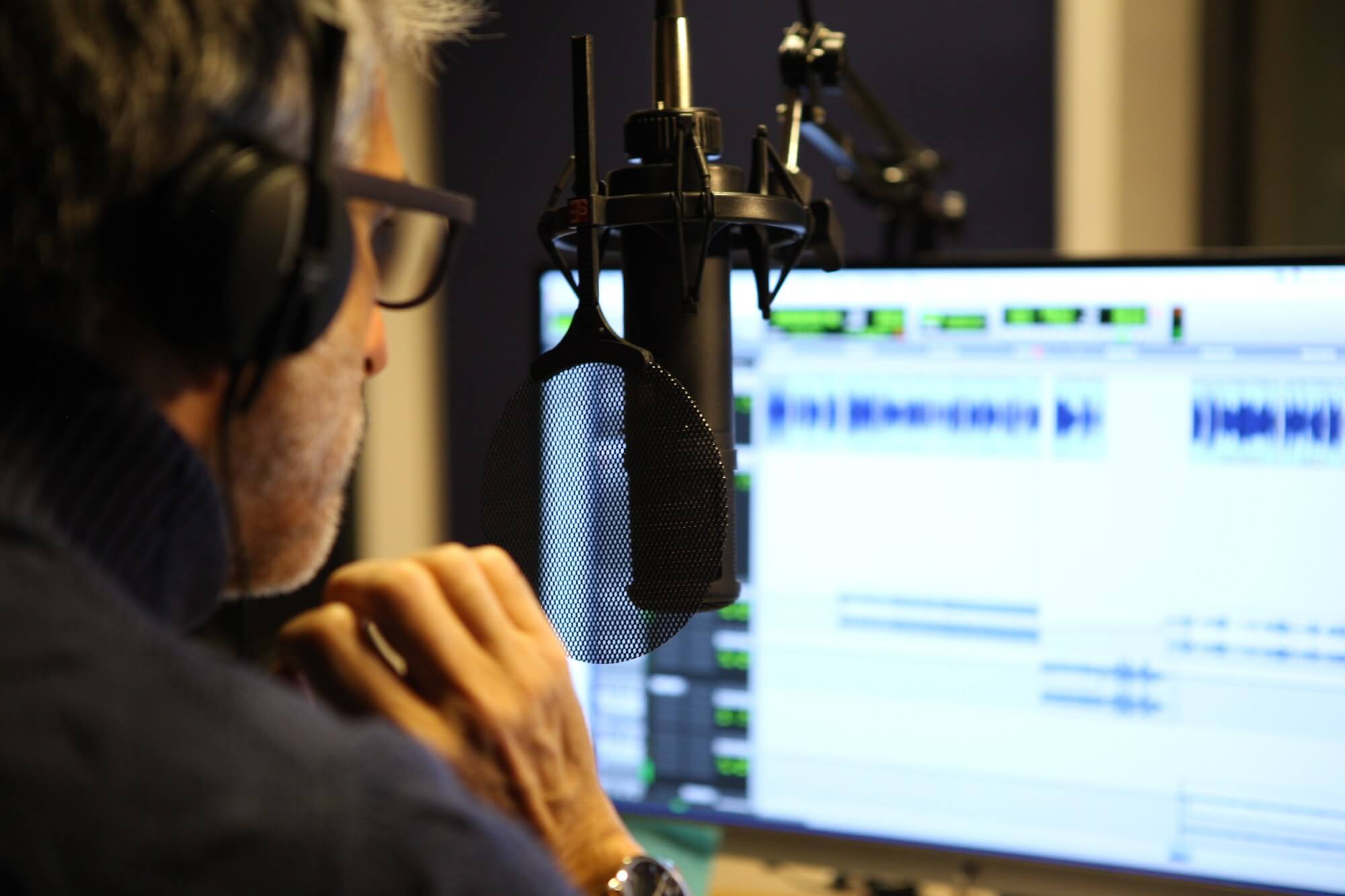 GIACOMO ZITO
Actor, dubber, voice talent.